Alexandria VA Homes For Sale
Explore featured home listings in these well-known local Alexandria, VA communities.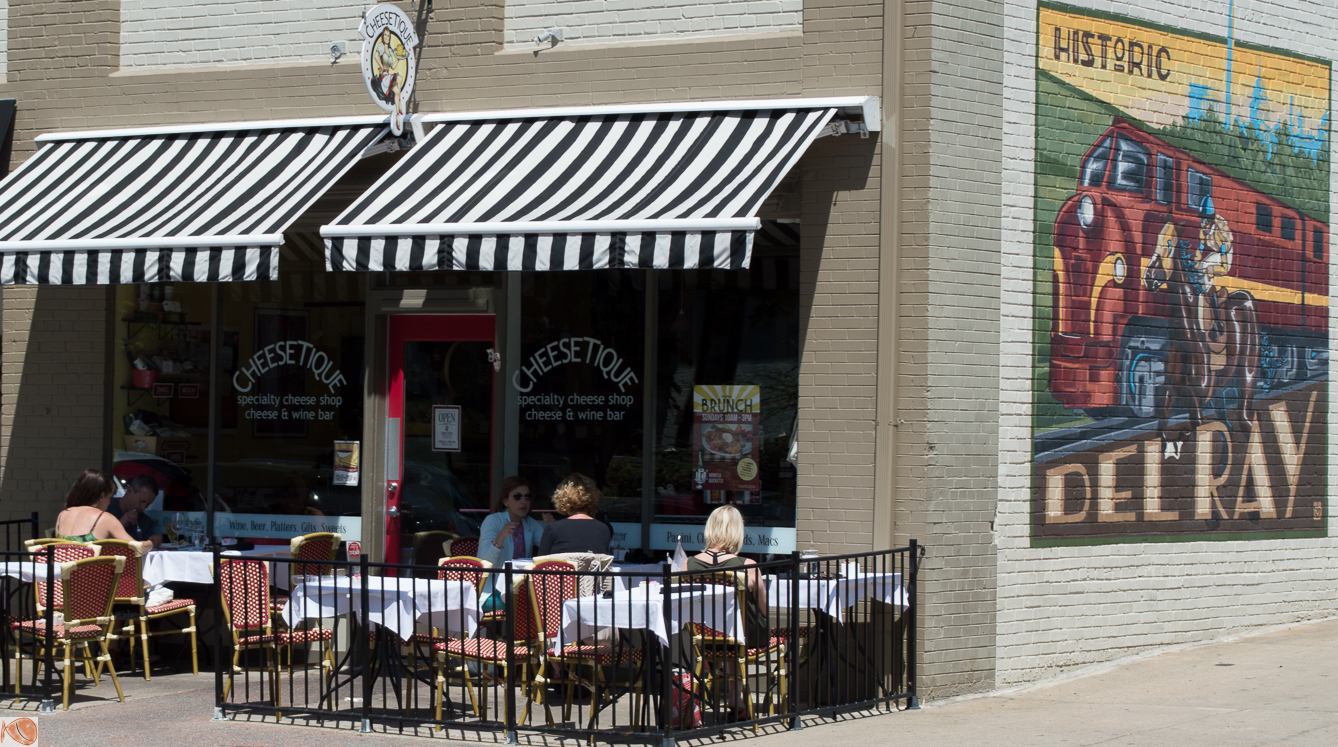 Del Ray, Alexandria – Located just South of Washington, DC and a few blocks from Old Town Alexandria this neighborhood centers itself around Mount Vernon Avenue. See these Del Ray Alexandria homes for sale.
Arlandria, Alexandria – Situated just west of Del Ray. Arlandria's name is a combination of Alexandria and Arlington.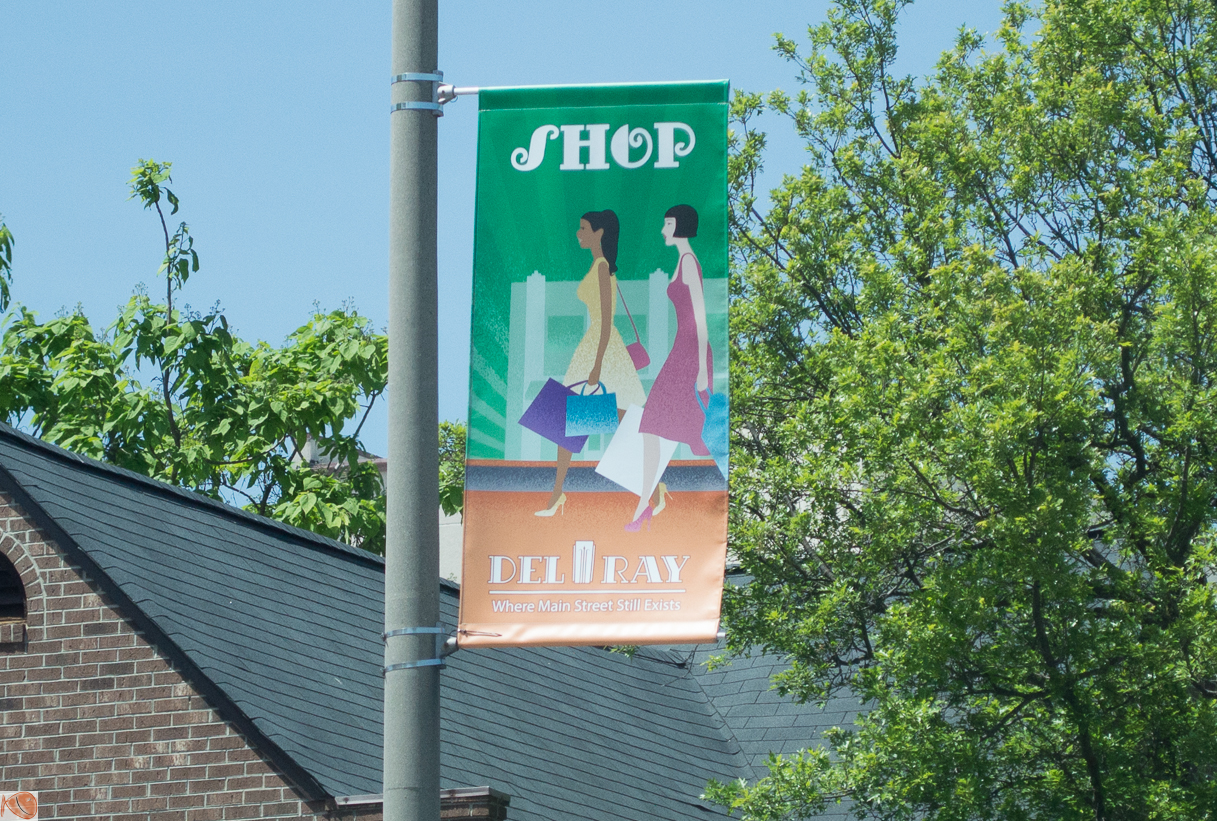 Rosemont, Alexandria – Due west of Old Town Alexandria, Rosemont is Alexandria's earliest prepared residential neighborhoods, home to the Masonic temple, and borders Del Ray. See these Rosemont Alexandria homes for sale.

Potomac Yard, Alexandria – In the most northern part of Alexandria resides Potomac Yard, home of the Potomac Yard Shopping center and Potomac Yard Park. See these Potomac Yard Alexandria homes for sale.

Old Town, Alexandria – Located on the banks of the Potomac River, and needing no introduction. World renown for location, history, shops, art, restaurants and real estate. See these Old Town Alexandria homes for sale.

Belle Haven, Alexandria – Skirting the Potomac and just south of 495 Belle Haven has prime real estate located in the Washington DC Metro Area. Home to Belle Haven Country Club as well as the Mt Vernon RECenter. See these Belle Haven Alexandria homes for sale.


Kingstowne, Alexandria – A vibrant planned community on the edge of Springfield, VA and Lorton. The Kingstowne neighborhood lies centered on the intersection of South Van Dorn Street and Kingstowne Boulevard. Conveniently located with easy access to Franconia-Springfield and the Van Dorn Street Metrorail systems. See these Kingstowne Alexandria homes for sale.

Manchester Lakes, Alexandria – A Well established planned community that was constructed in the 1980s. Manchester Lakes has a variety of apartments, condominiums and townhouses. Manchester Lakes is walking distance to Kingstowne shopping center. See these Manchester Lakes Alexandria homes for sale.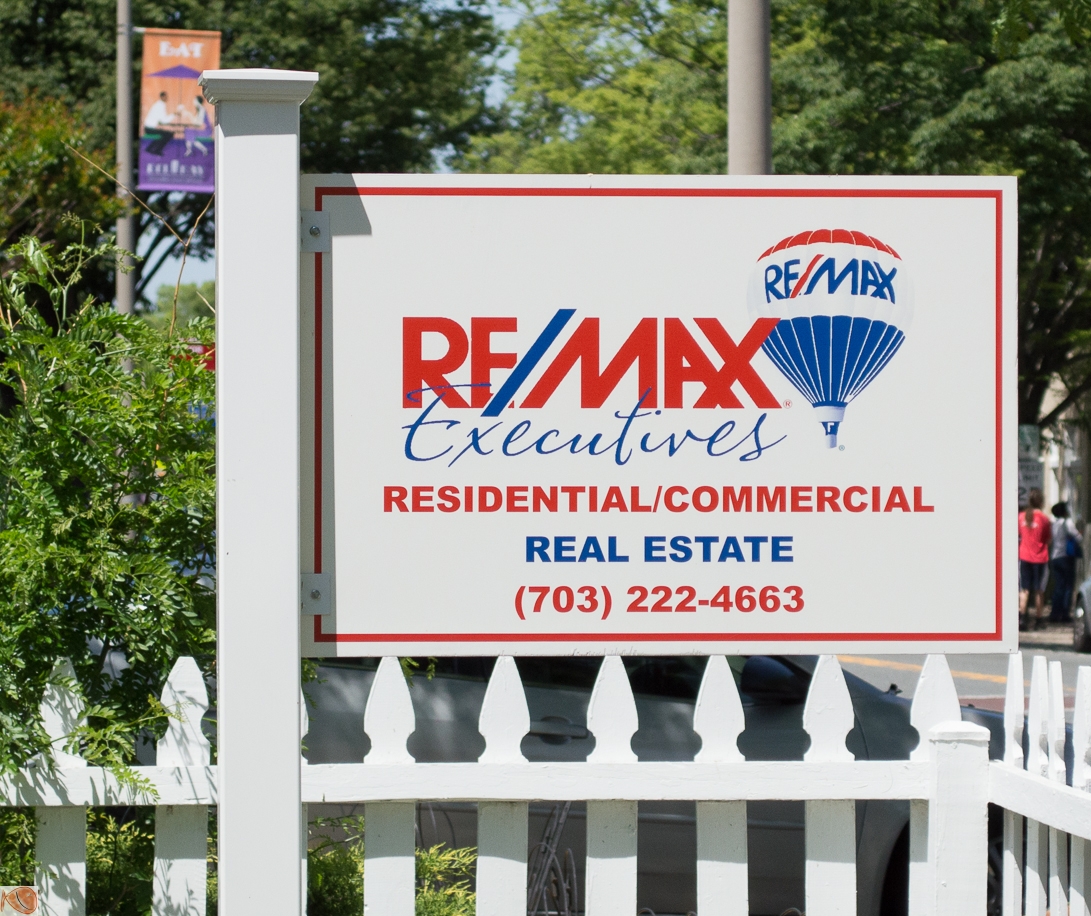 Read some tips about purchasing homes for sale in Alexandria.
Addressing Home Financing
Real estate missteps in the lending arena over the past decade remind us that we can forget about the incredibly huge financial responsibility of purchasing a home can be. Below are some things to think about regarding your Alexandria real estate dollars.
Get Pre-Approval not Pre-Qualification – Consult your lender so you know your maximum spend limit on your home. Sub-prime loans are a thing of the past and odds are you'll still want to see homes out of your price range (it's only natural!). Obtaining pre-approval may persuade you to only look at homes for sale you can currently afford. It may even save you the agony of seeing homes you can't quite afford yet. Pre-approval in contrast to pre-qualification is based on a lender's opinion after looking at things such as your exact income, credit scores, and debt. Pre-qualification however, is a "guestimate" at best and may just set your affordability expectations too high.
Carefully Choose Your Mortgage – Previously, much focus was placed on paying off home mortgages as soon as possible. Currently, the average debt people carry is very high due to the rising costs of education, use of credit, and general over spending. Carefully consider 30 year mortgages versus a 15 year. By choosing a 30 year mortgage, it will lower your monthly payment while still giving you the option of paying additional money toward the principal when money is abundant allowing you to still pay down the debt quicker on your home mortgage. Aside from that, when shopping for a home loan, you typically have the choice of paying additional points (money toward the interest you pay at the closing table) in exchange for a reduced rate of interest. Consider taking the points now if you plan to live in the house for a long time.
Before bidding on property – Do your due diligence. Ask your real estate agent for the neighborhoods sales trends of comparable homes in the area. Make use of all the major real estate websites and concentrate on keeping your data set within the last 3 months. As an illustration, if properties recently sold for five percent below list price, your starting bid could be in the ballpark of around ten percent lower than what the seller is asking.
Prepare to List Homes For Sale in Alexandria VA – Listing your Alexandria home just doesn't mean hiring a local real estate agent to post a for sale sign in the front lawn… There's many preparations you should start thinking about to get the best possible offer.
De-clutter Your Home & Make Neutral -You want potential purchasers to see themselves living in your home. If your family room is bright orange, dons shag carpeting, has wood-paneled partitions, showcases all your heirlooms and souvenirs as well as your family photos, this will make it a difficult task for them to do. Repaint the room with neutral to beige colors such as white or tan or resurface old tarnished hard wood floors. Put all those knick knacks in boxes and help your would be buyers imagine the endless possibilities for their own lime-green family room…

Maintain Your Home – You've gotten used to the missing knob on one of the kitchen drawers and the broken light bulb in the basement. They've almost become invisible to you but not to buyers. They're the ultimate snoopers and spotters of damaged things in your house. Hire a handyman, break out your paint brushes and repair your home. Don't forget curb appeal and be sure to tidy up those gnomes, broken shingles, cracks in the driveway, and straighten up any fencing!

Home Staging – Your house is vacant and meticulously clean. Exterior looks gorgeous but the inside, the inside is empty and now your interior pictures look like a bunch of empty rooms. Professional home stagers can add tiny details and a little "feng shui" such as area rugs, designer pillows, fresh flowers, decorative towels and soap dishes. Home staging has powerful impacts for marketing your property and when done right, people will notice the true beauty of your home.
Moving to Alexandria VA – Relocating to Alexandria VA or anywhere for that matter can be an intimidating thing to do. Before you move, do as much homework as possible. It's pretty important to know the local environment. Find out about the schools, restaurants, public transportation, local laws, weather, and history by researching as much online as possible. Reach out to people who may have lived close to Alexandria, VA for some pointers.
Game Plan – There are too many things to do before you pack the moving van, gas up and head into Alexandria. Sometimes, it's a good idea to rent before you buy. Secure a rental by actually visiting the rental before you move into it. If you can't visit the property prior, have a friend or a possibly a relative to check it out first. At the minimum, jump on Google maps and see if you can scout the neighborhood from your computer.
Be Part Of The Community – Get involved with the people and not just the city. This is the 21st century so don't expect the neighbors to bake an apple pie for you on the first day you move in. Be strong and find what makes you most happy, take the initiative and go out and meet your neighbors, try new activities, food, maybe volunteer, and most importantly talk to people.
Be smart with your money – Life in Alexandria, VA can get pricey. Many things such as homes, real estate, gas, and groceries cost a little more. Be careful on where you spend your dollars and mind where your money is going at the end of every month.
Our office:
Brett Rice
2104 Mt Vernon Ave #237
Alexandria, VA 22301